Introduction
In this FIRE interview I speak with Pablo from Spain. The concept of Financial Independence and Early Retirement is catching on and clearly captivates people from all around the world. In line with my interview goal I continue to bring you different stories, individual paths and journeys from people pursuing ways to improve their lifestyle and financial position. Pablo is based in Spain with a website called "Ahorra, Invierte" which translates in English to "Save" , "Invest". That is the name of the game at the end of the day.  It is also worth noting that Pablo references Robo-advisors (non human financial advisors) which are taking a bite out of the asset management pie when it comes to investing in index funds in Spain.
I took this image directly from Pablo's blog to give you are a more visual aid: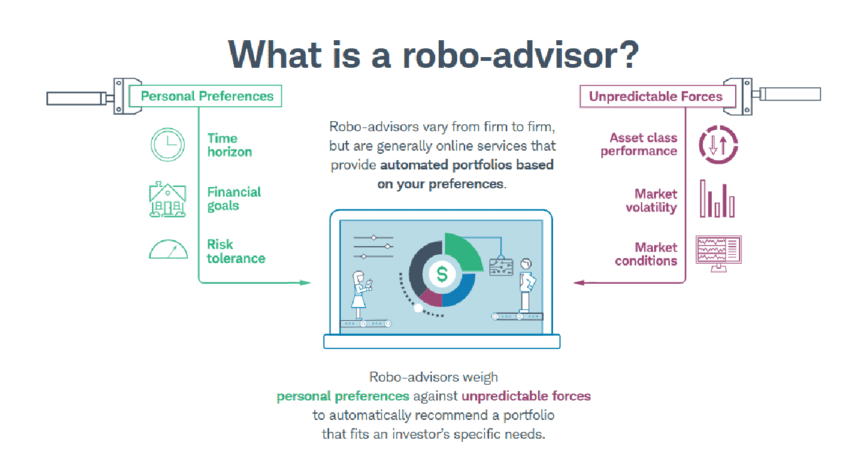 Who are you, and how did you discover fire?

My name is Pablo and I discovered FIRE and everything about investing more than 10 years ago. I do not work in the financial sector, but I have studied some Economics and am an avid reader of
economics and investing books.
I think that saving and investing for the general public is only going to expand in the near future. Saving and investing are not only proactive decisions or strategies to take care of your money, I think they are also defensive decisions to at least protect your wealth. I think FIRE is a revolutionary concept because people who did well in their life and finances usually just used to save the money or bought a second or even a third residence, nowadays more people think about quitting their job.
What is the backbone of your fire strategy?
I really think everyone should incorporate the "Pay Yourself First" idea. Every month my salary arrives in my bank account and I have a scheduled transfer for a reasonable amount (around 15-20%) to my robo advisor.
Apart from that and because we are all humans and think we can beat the market I invest from time to time in individual stocks.
I know that it is very likely I will not do better with my individual stocks than the robo advisor, but I cannot help to expect to find some or at least a couple of 10-baggers (stocks that multiply their price for 10) in my lifetime.
What do you plan to do once you reach Financial Independence (FI)?
I think it will be difficult to reach FI since I have a large family. Since I have kids I have thought about maybe settling for let's call them "temporary or summer FIRE periods": for example, maybe it is good enough if instead of reaching FIRE I can reach having 2 free months summer with my wife and kids.
"My salary is higher than the Spanish mean
(which is pretty low, around 25.000 euros a year) but not too high" 
If we moved to a better paying country in Europe we could save and invest more than now and probably reach FIRE in 5 to 10 years!
Fun Fact about you?
I blog over at Ahorra Invierte 🙂
What are some books, podcasts or YouTube channels you recommend?
Books:
Instead of books I will recommend your readers to read any book written by the following writers:
– William Bernstein (such as The Four Pillars of Investing),
– Nicholas Nassim Taleb (Fooled by randomness, The Black Swan…),
– Michael Lewis,
– Jim Rogers (Investment Biker, Street Smarts).
Podcasts:
My First Million
Animal Spirits Podcast
Contact info:
Twitter: @ahorrainvierte
Web: ahorrainvierte.com
Thank you Pablo for you points there is a lot to take away from your interview and two months break with the family during the summer is a respectable goal. I also love your book recommendation 'The Black Swan' by Nicholas Nassim Taleb which I personally read to be a great read and informative read here
I am partnered with DEGIRO which is a great brokerage platform for investing in index funds in Europe to open your free account click here